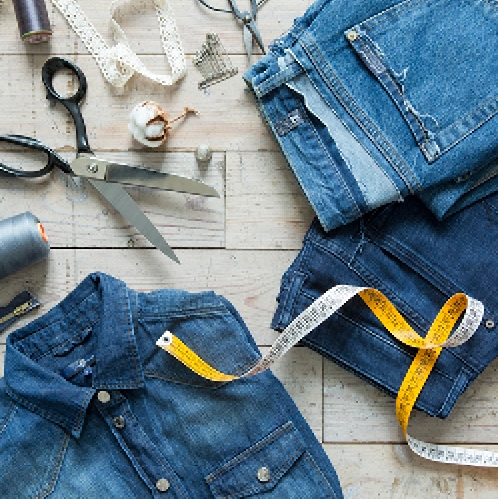 Celui-là est fait pour vous
Répondez simplement à quelques questions. Aucune mesure impliquée.
Nous nous sommes associés à True Fit pour vous aider à éliminer les conjectures de vos achats. en moins de 60 secondes!
True Fit works for tops and bottoms and will remember your size every time you shop!