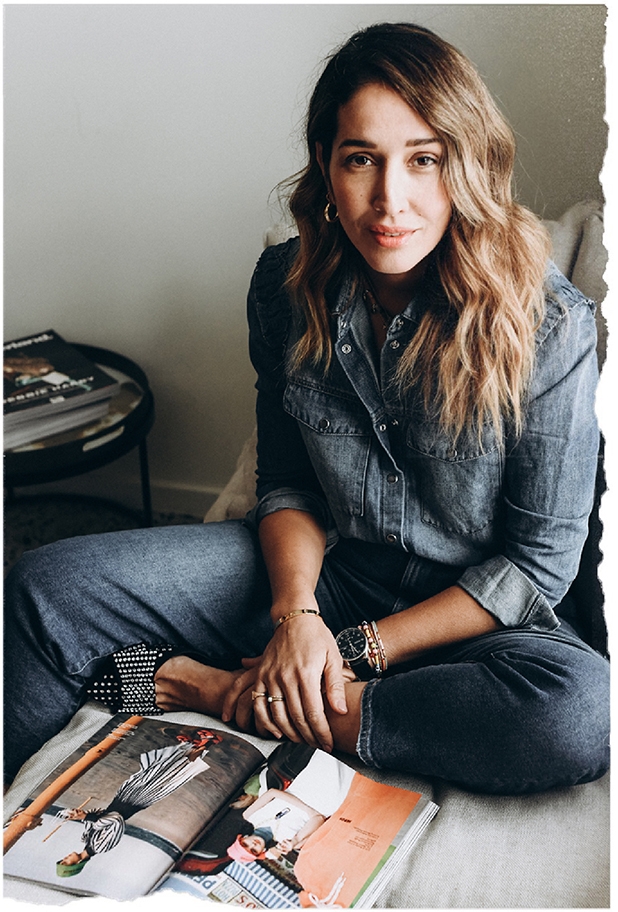 Shop The Look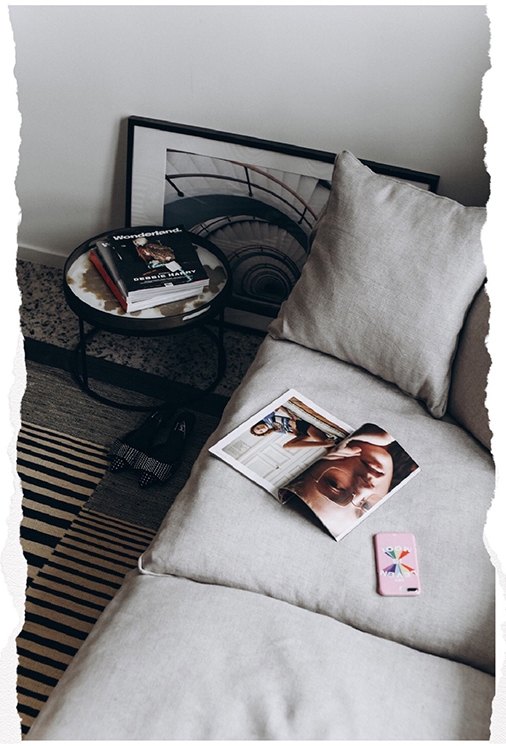 Nous avons passé une journée avec Tiany Kiriloff, notre guide idéale à la découverte d'Anvers en Belgique. Cette infatigable éditrice et fashionista est également mère à plein temps de trois superbes enfants.
@tianykirilove
Look 1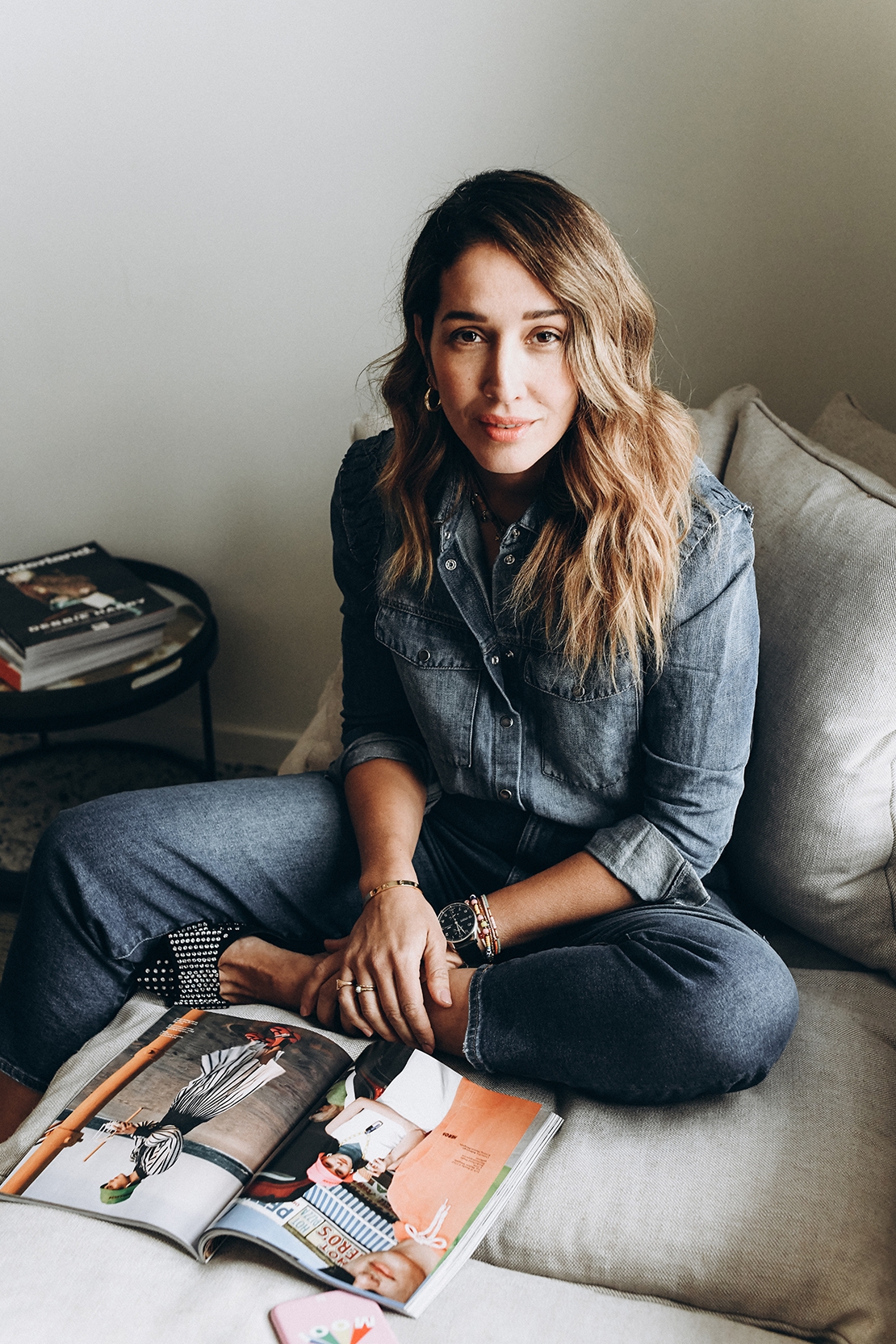 Products in Look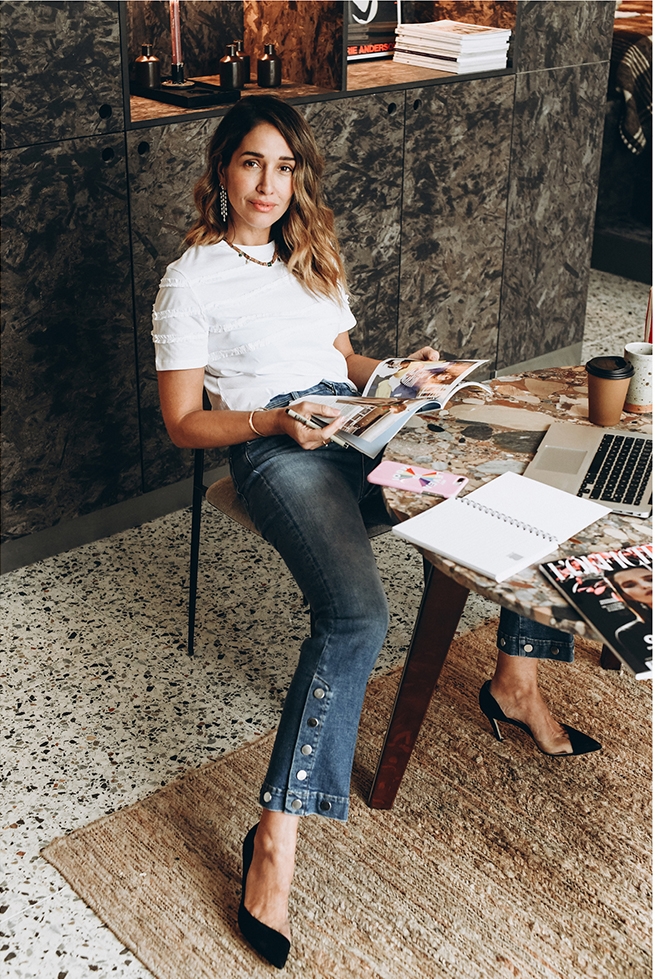 Shop The Look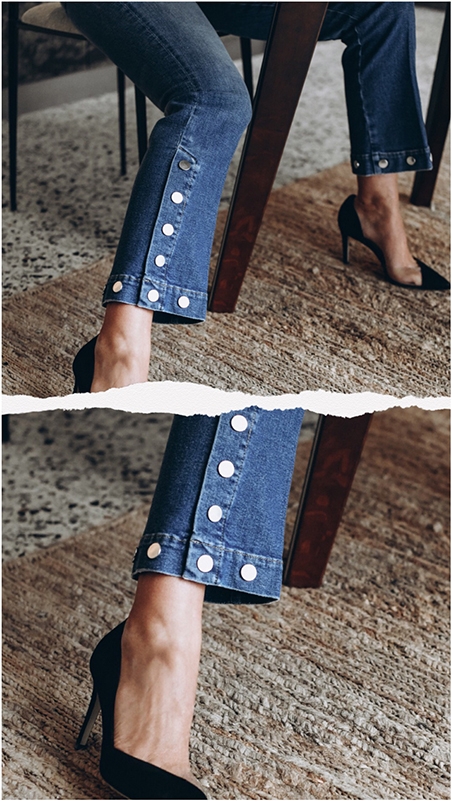 Les journées de Tiany sont remplies de shootings photo, de collaborations de mode, d'événements… Elle est toujours impeccable et adore allier confort et style : un jean bien ajusté et des accessoires percutants.
Look 2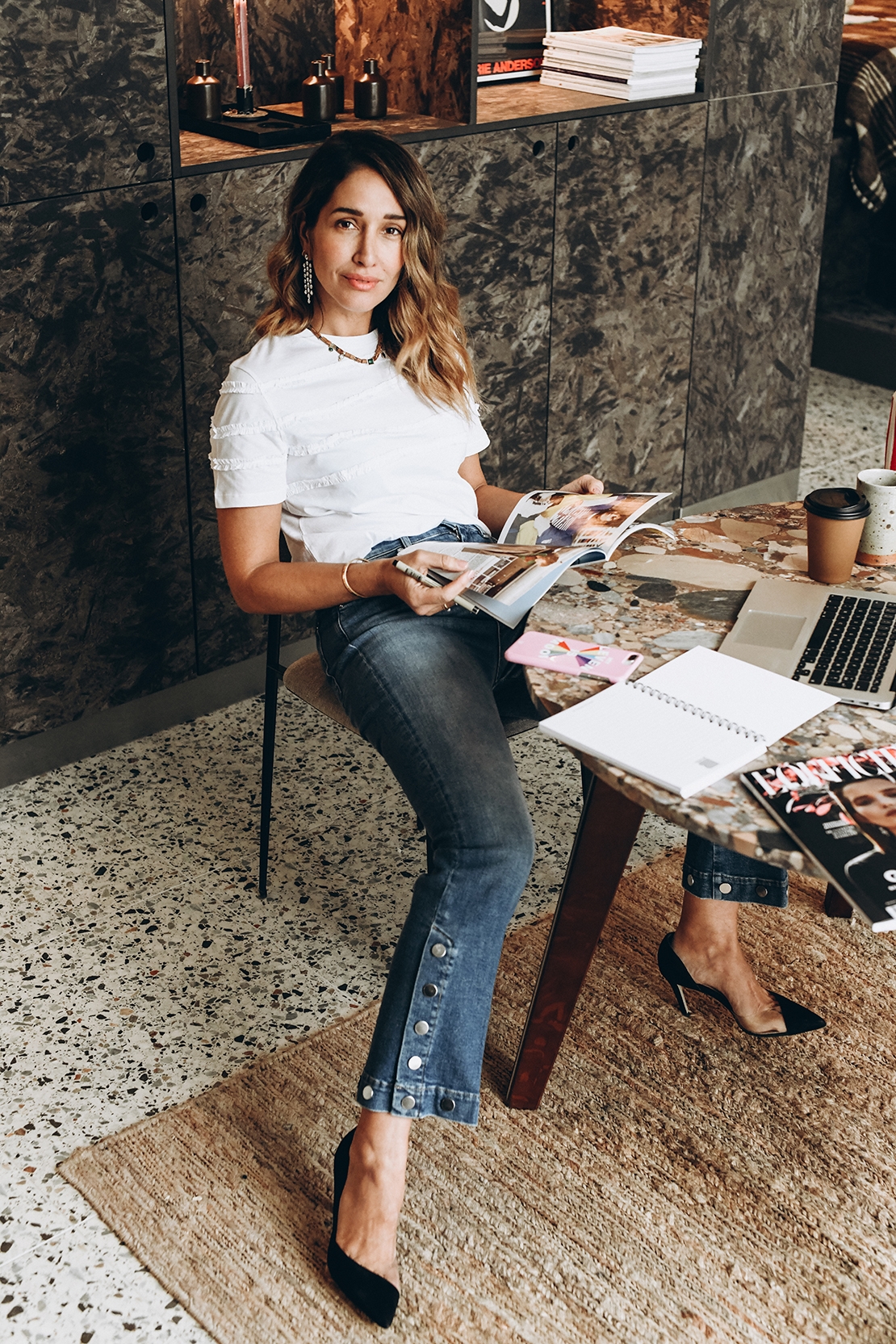 Products in Look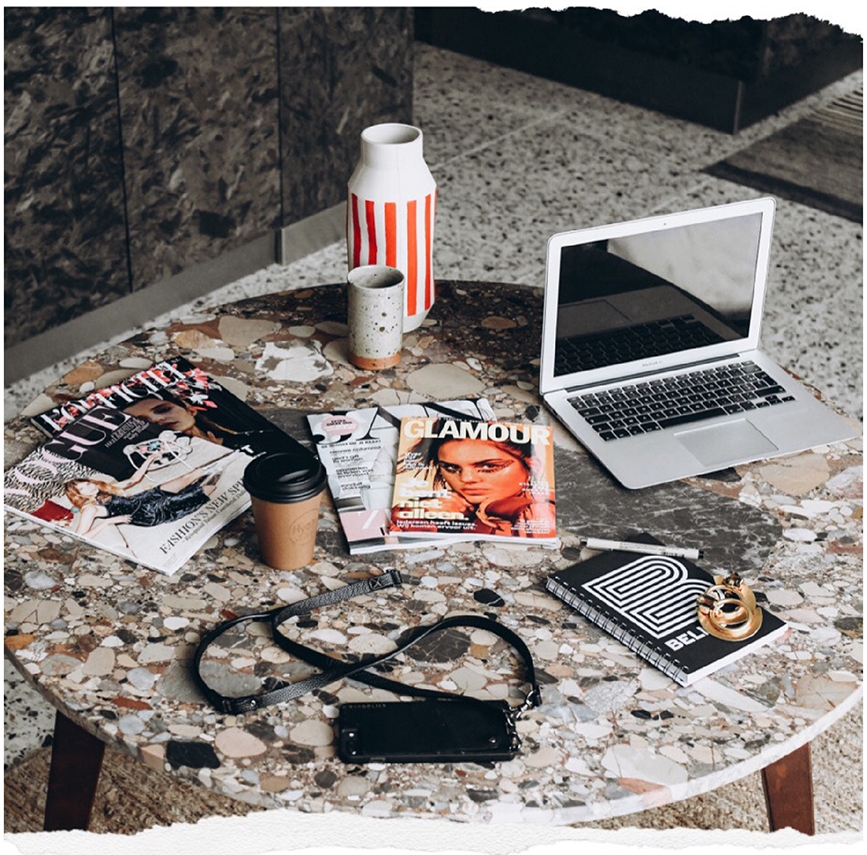 Elle nous a fait découvrir Yust, le plus incroyable des espaces de coworking d'Anvers. Elle y débute sa journée avec une limonade au gingembre bien fraîche et un café pour un bon coup de fouet.
Shop The Look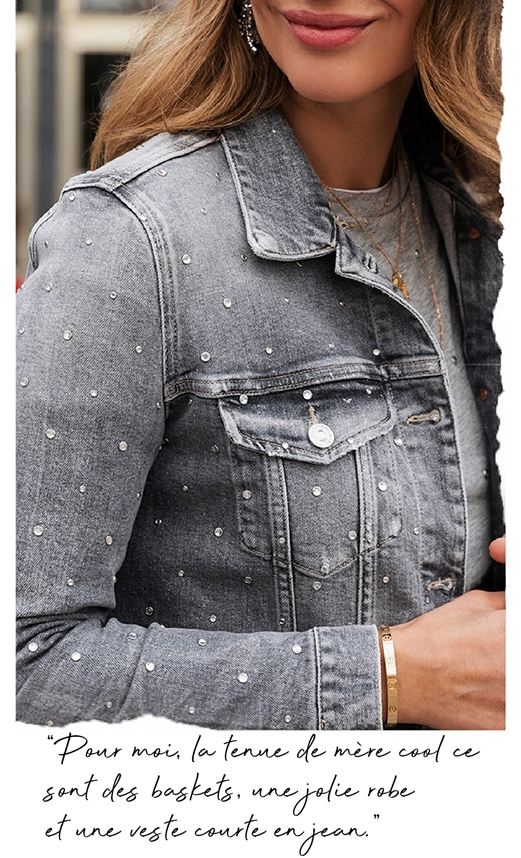 Shop The Look
Look 3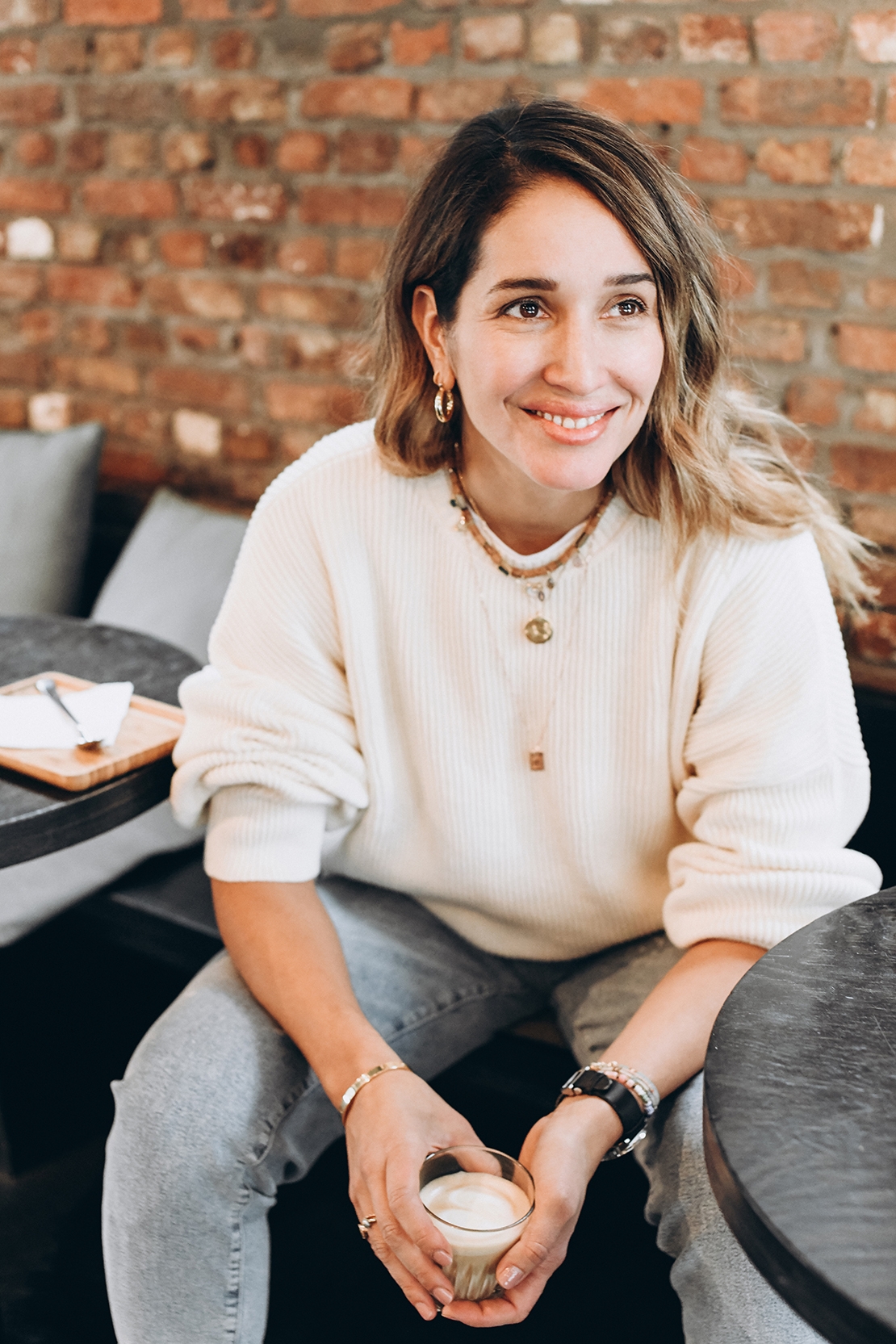 Products in Look
Look 4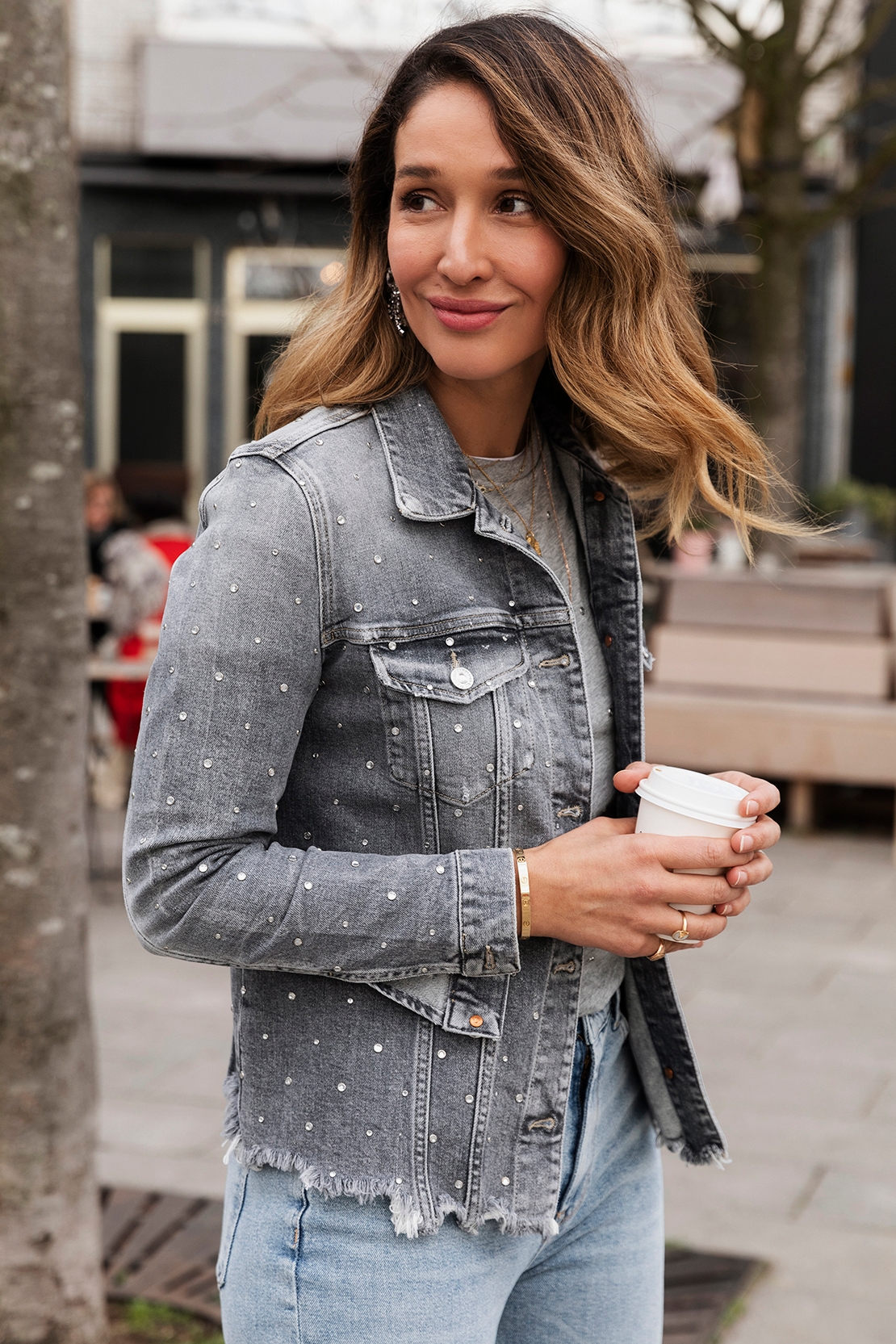 Products in Look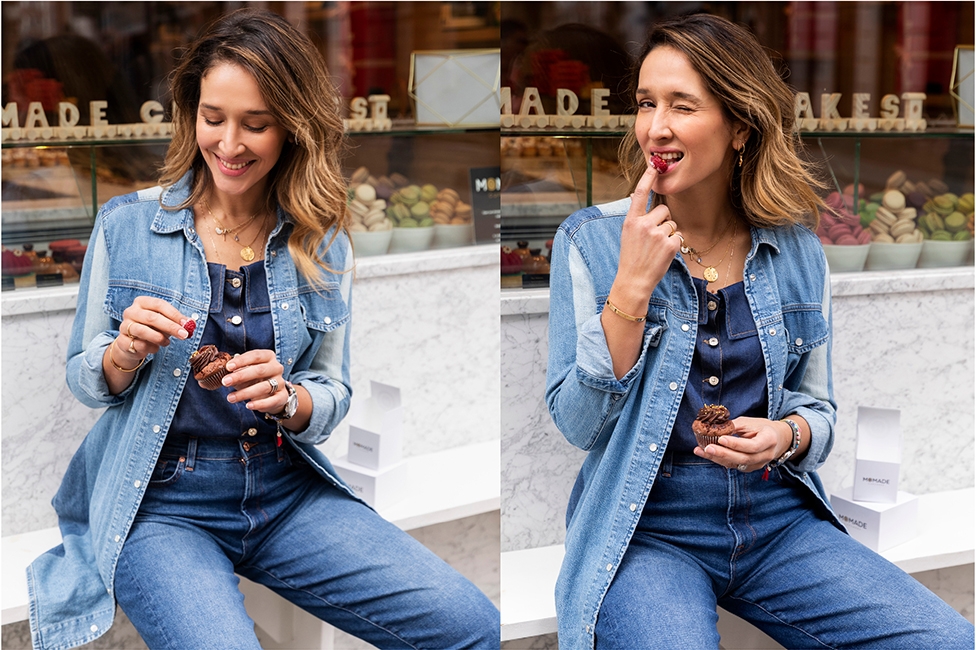 Shop The Look
Il est temps de faire une pause ! Tiany a un faible pour le chocolat, nous voici donc chez Momade cupcakes pour déguster les plus jolies douceurs de la ville ! Trois couches de jean, impossible de ne pas aimer son style et sa belle personnalité!
Look 4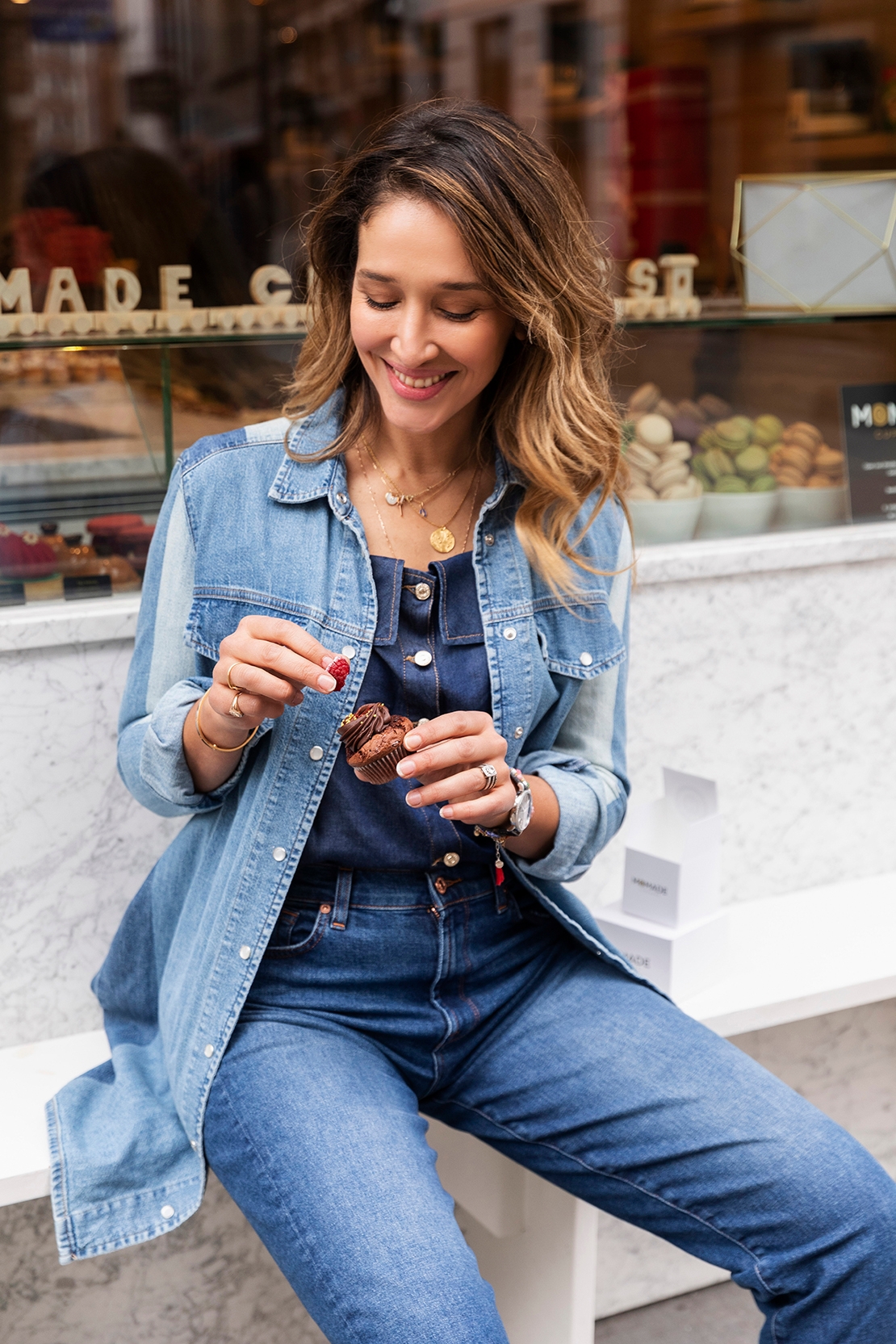 Products in Look
Vous recherchez le spot Instagrammable idéal ? Il s'agit de Lambermontsplaats, où Tiany rêvait d'avoir une maison lorsqu'elle était étudiante.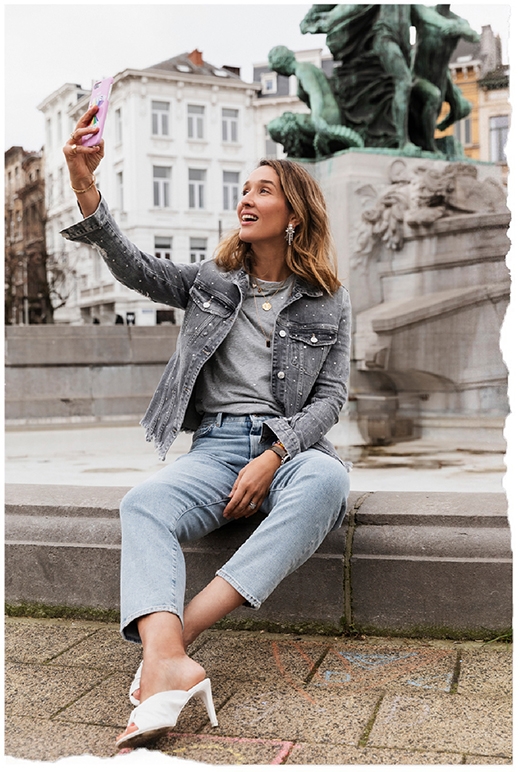 Shop The Look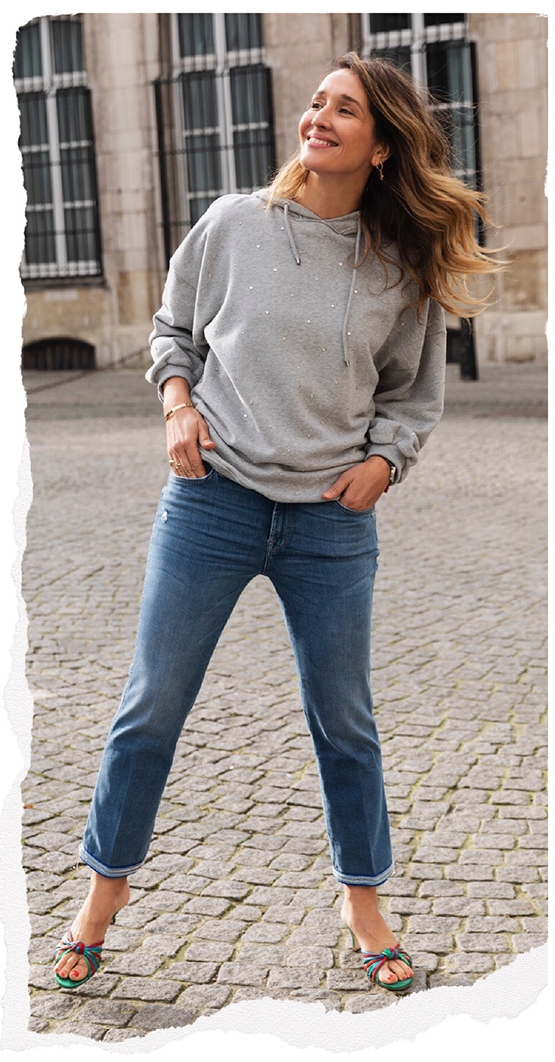 Shop The Look
Look 6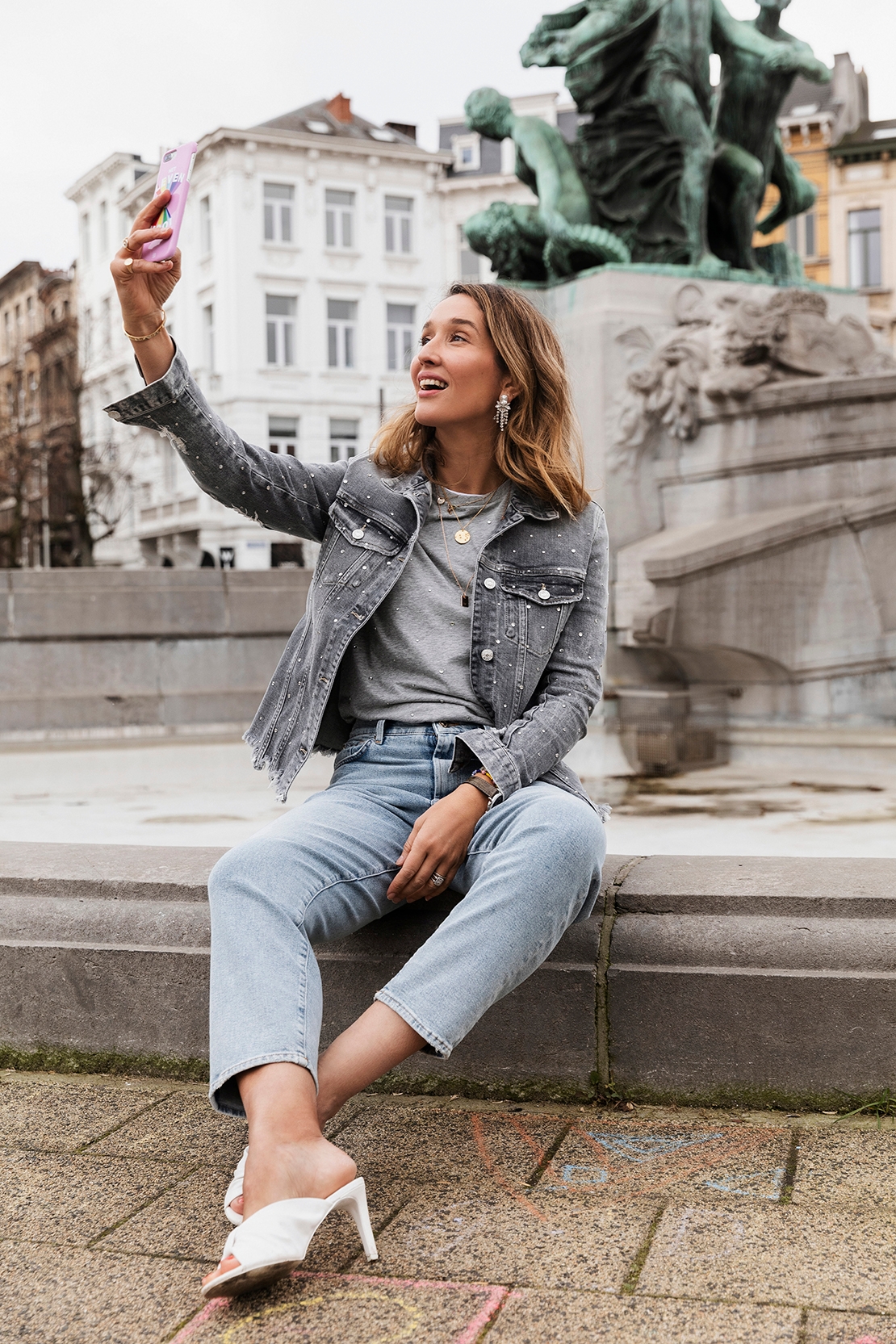 Products in Look
Look 7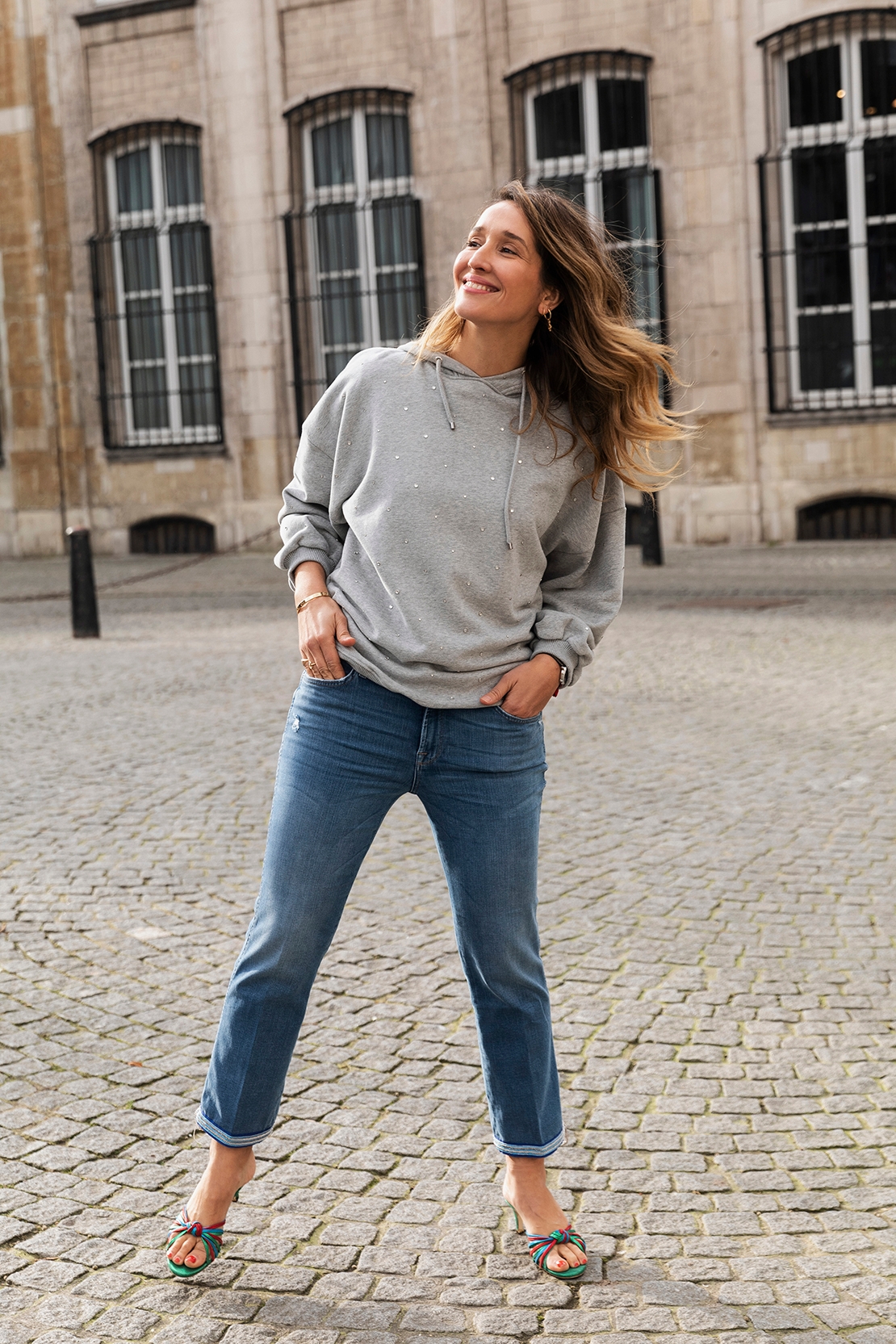 Products in Look